---
Rencontre / Performance avec :
Robert Keramsi (sculpture), Pierre Thibaud (batterie, bruits divers et voix) et Nyum.
15 décembre 2019.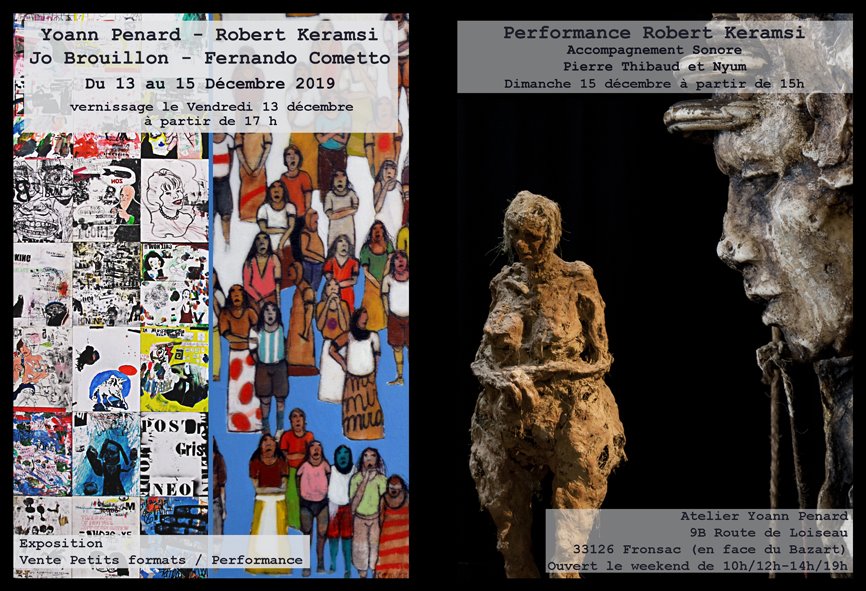 ---
Metapop competition: Produce This #44
Native contest: Score with Orchestral Tools
Octobre 2019.
---
Performers, projet collaboratif avec la Cie Auguste Bienvenue.
Création pour 2 danseurs et 1 musicienne.
2016.
1ère étape de travail:
---
Voici Dance with caribou, mon premier Ep. J'espère que vous apprécierez !
Sortie Digitale et Physique.
02/10/14.